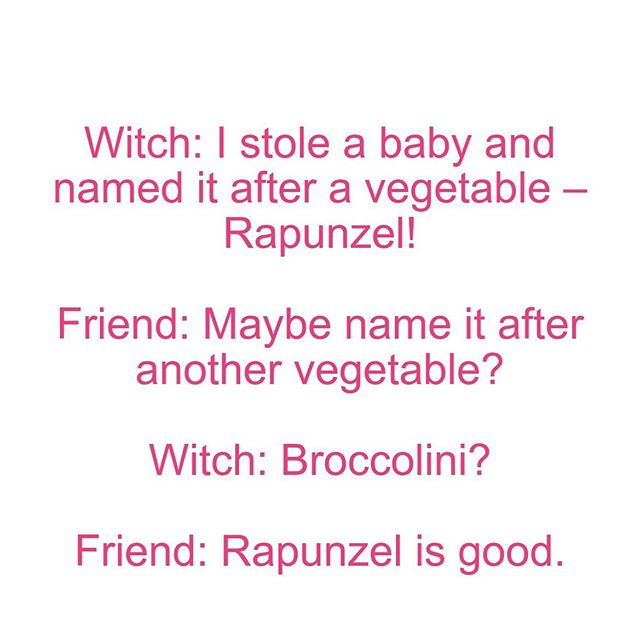 Great for kids! Great for all! Family fun!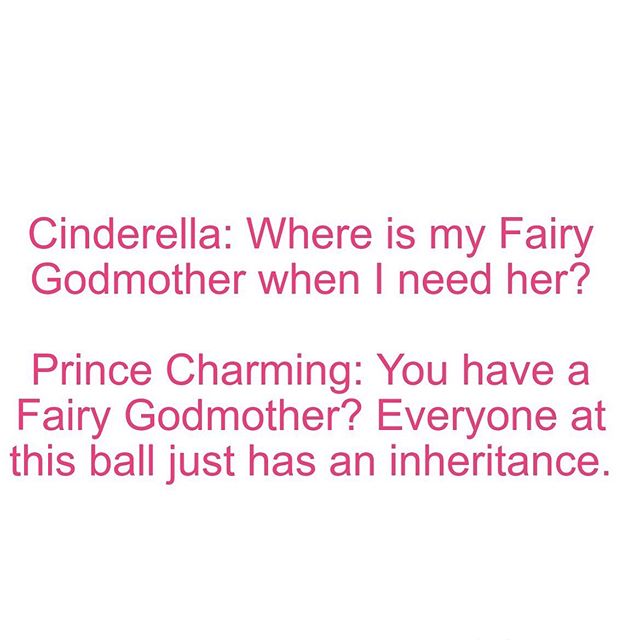 When u learn about generational wealth.
I don't know why I can't just write Price Eric a note either!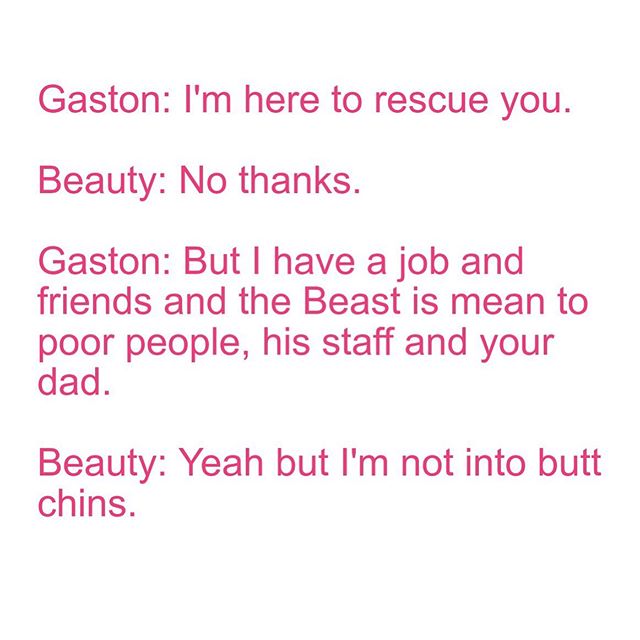 "I'd rather go with the big hairy beast who imprisoned my father, almost killed me and didn't let a beggar stay the night in his castle."
Prince: "I mean, sure, I didn't hear a 'yes' but also, I didn't hear a 'no.'"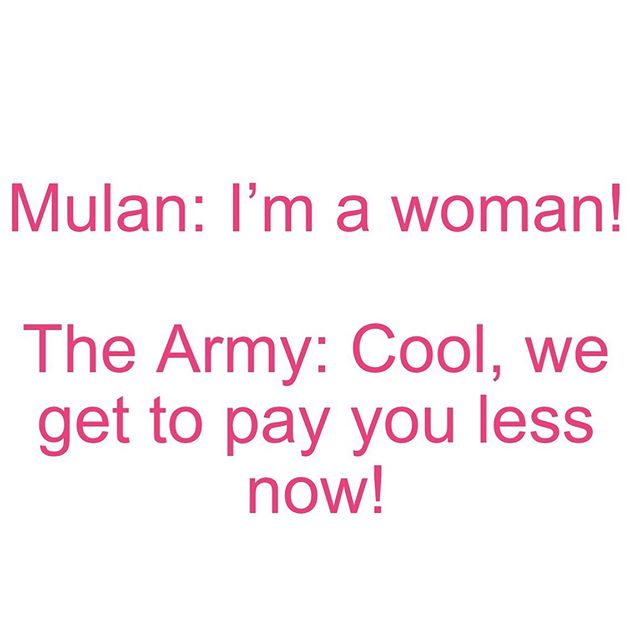 What do you mean it's a ****legal requirement*** that I have to marry a prince???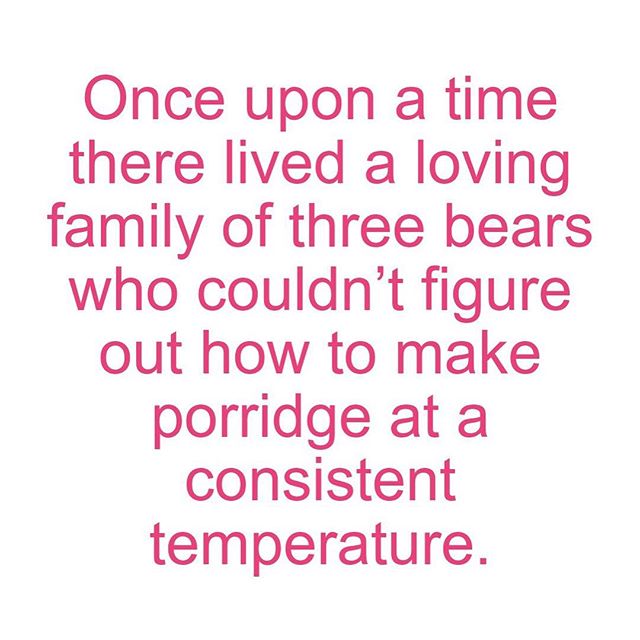 Honestly if they were just best cooks none of that breaking and entering shit would have happened.
CONVERSATION BETWEEN DISNEY ILLUSTRATORS: ILLUSTRATOR 1: Well, like, how should Peter get the dust out of Tinker Bell if she doesn't want to give it to him? ILLUSTRATOR 2: He could lightly tickle her? ILLUSTRATOR 1: I'm just not sure that will "read" to the audience. ILLUSTRATOR 2: He could shake her up and down? ILLUSTRATOR 1: It's a good idea but maybe slightly aggressive? ILLUSTRATOR 2: He could slap dat ass? ILLUSTRATOR 1: YES! That's perfect.